Through Martin Construction Resource, we offer anaerobic digester solutions, RNG upgrading systems including consultation, engineering, procurement, and construction. Our digesters are built with proven technology and backed by 30 years of experience and hundreds of successful biogas projects worldwide.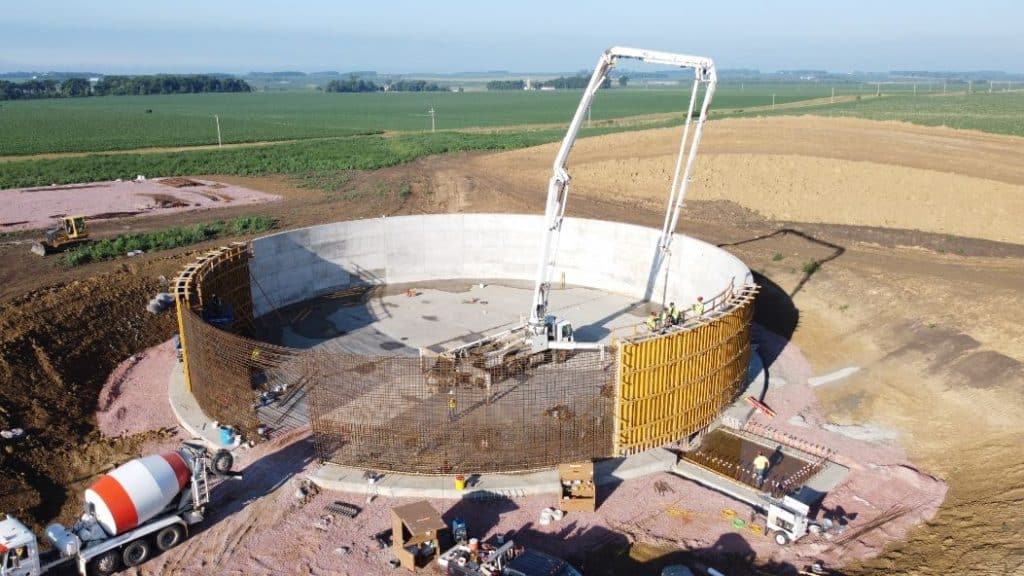 We provide you with turnkey general contracting services to carry out all construction and subcontracting for your project.
Project services also include startup, digester operations, troubleshooting, training, and warranty support.
Generating Reliable, Clean Energy.
Anaerobic Digesters
 Animal Waste


 Food Waste

RNG Upgrading Systems

Covered Lagoon Digesters
Gas Chillers

Biogas Flares

Gas Scrubbers

Controls

CHP Systems
 Island Mode


 Grid Interconnection
The Benefits
Project Management
Turn your goals into a definitive plan of action and execute that plan, following proven proprietary methodology to keep projects on track and within budget. Identify project objectives and success criteria. Define individual tasks and ownership. Our project engineers work closely with you to align the project with your business strategy, define project goals, and establish success criteria.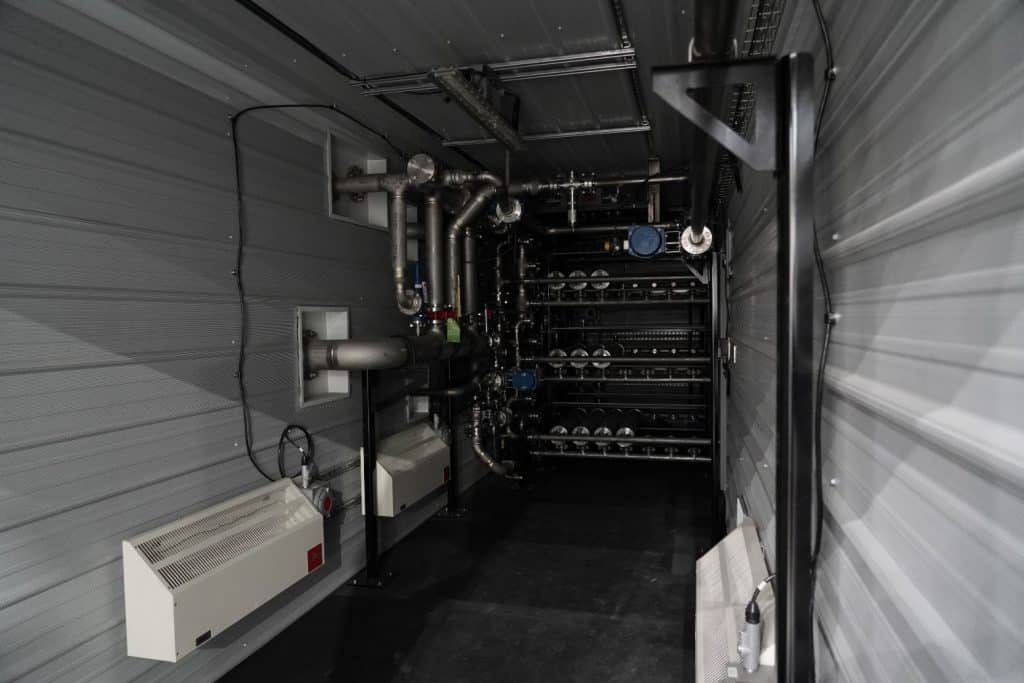 Manufacturing Flexibility
MCR prides itself on our ability to manufacture over 75% of our biogas equipment onshore. You have project requirements, and we realize that off-the-shelf products just won't do. Manufacturing flexibility and creativity are key components to our success. We unite engineers with our equipment manufacturing team and with our procurement team for a seamless integration.
Support & Manage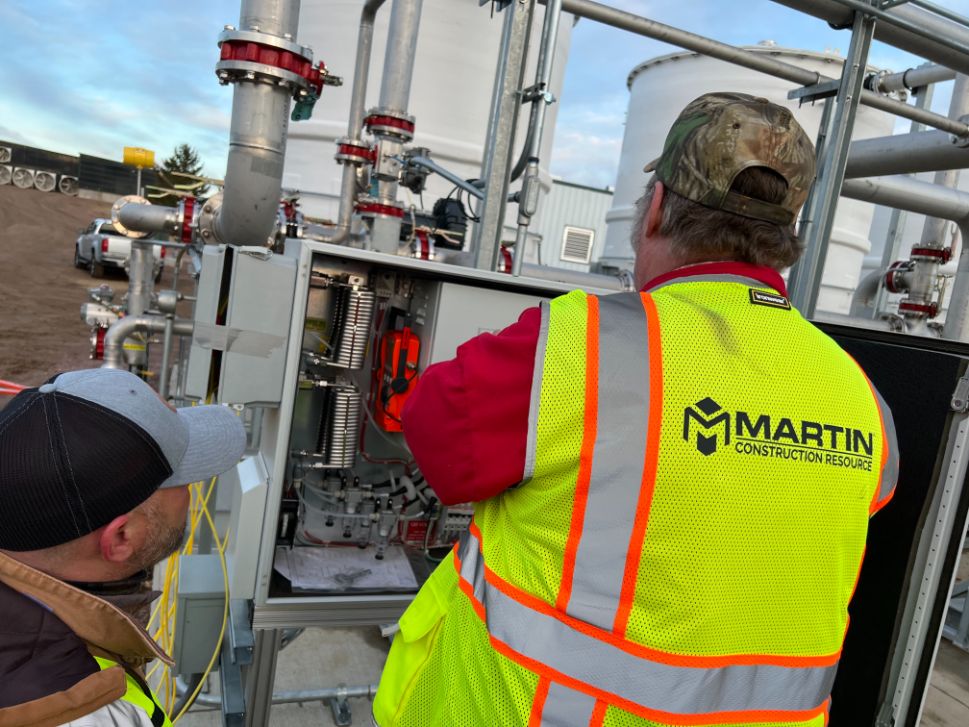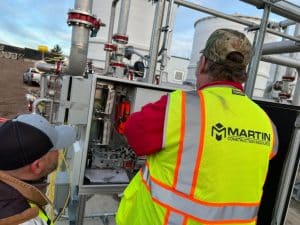 Creating reliable and efficient energy solutions is important to your double bottom line. MCR can regularly maintain and support your project to meet optimum performance standards and MCR measures system productivity, performance metrics, and tracks trends.
The Process
The initial steps taken toward site development will involve the compilation of a Scope of Work Document which is presented to the site owner for approval. After the client signs the Scope of Work Document, MCR proceeds with the site layout and structural drawings. Upon engineer review and approval of the structural drawings, the mechanical and electrical drawings are completed.
Site preparation in the form of earthwork is conducted while the materials and equipment are on order. Construction continues upon receipt of materials and equipment on site.
Installation proceeding during the construction phase includes field piping, digester piping, biogas flare, digester pumps, digester electrical, generator and piping, hot water system, gas piping, utility building electrical, and the separator system.
Our services also include startup, digester operations, troubleshooting, training, and comprehensive after-sales support.